Hello everyone!
It has been a long time coming but I have started making new videos again.  I am so thankful for everyone who has stuck it out with me.  It is hard to explain what happened but let's just let it be what it is.  I had a terrible time with a family loss and I am still working through the pain but it will always be with me.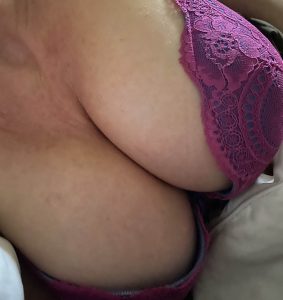 I have uploaded three videos which will be new videos to the viewers in the "free" area.  They are also uploaded to my page on Vimeo for Dokta Laura.  I will be posting new videos soon, so hand in there.
I have negotiated some membership trials to some highly rated sites for you which are located on the off of the membership link under "Special Deals". Enjoy.
Once again, thank you for your patience.
Dokta Laura