Curves Curls Contours Contrasts
Swirling blue amid smoky light,
flickering, spinning, undulating sight.
Thunderous sounds that crack the ear,
Flaxen curls that whirl and sear.
Dangerous curves appear ahead!
contours covered by elastic thread.
curves of pink, angles of green,
Define the wondrous apparition seen.
Pointed pink protrusions soft and ripe,
Captive behind sheer cloth invite,
Fragrant smell of musk delight.
Sweet perfume on golden hair.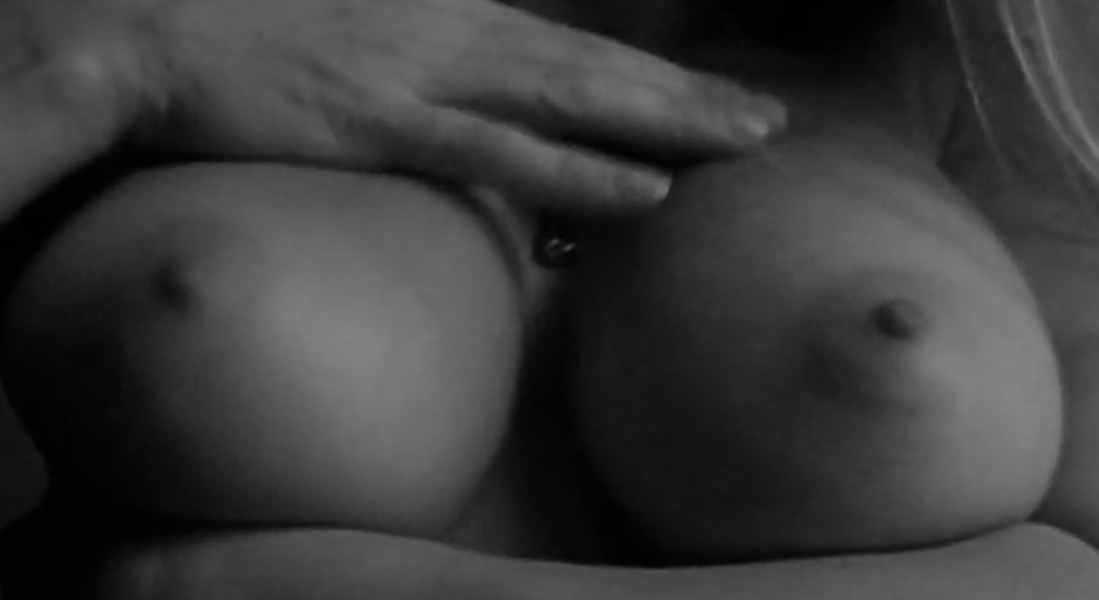 Would you like to dance with me?
My goddess yes, Maybe three!
Dangerous curves that writhe and shimmer
Prepare to lose your soul within her.
Contours molded from years of training,
Curls grown blonde from potions straining,
Contrasts revealed in subtle meanings,
Don't be trapped by Medusa's leanings!
Pink satin conceals the promise of spring,
the delicate flower behind elastic ring.
Moistened palm gently guided toward pink,
A current of electricity and then a wink.
Fabrics more fabrics for eyes to see,
Wrap the curves for you and me.
Together we will take this walk,
Bra Bra Bra Bra Bra Bra Bra Talk